Missions
FPC's Missions:
One of our biggest ministry opportunities comes int he form of summer camp! Lakeshore Center at Okoboji is an absolute jewel. Kids have a blast during the weeks of camp, learning about and growing closer to God, forming life-long friendships, and dwelling in the beauty of nature. We also have members who participate in their fall and spring clean-up days as well as many of their off-season events.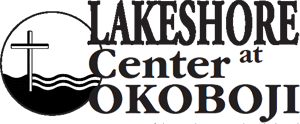 A'maize'ing Grace

Community Action Fund
FPC has three Special Offerings during the year:
One Great Hour of Sharing:
(Lent - Easter)
Aides with:
- Presbyterian Disaster Assistance
- Self-development of people
- Hunger Fund

Learn More About This Offering!
Peacemaking Offering:
(September - World Communion Sunday)
Aides with:
- Funding the efforts of local, national, and international peace makers

Learn More About This Offering!
Christmas Joy Offering:
(Advent - Christmas)
Aides with:
- Minority Education
- Retired Pension Support

Learn More About This Offering!
FPC also has several partners in ministry: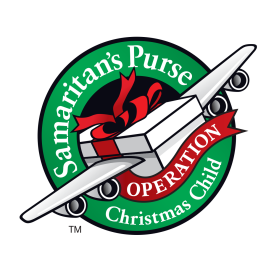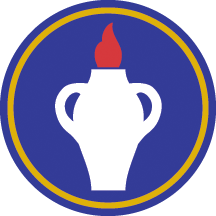 Our Personal Interest Missionaries are:
Dan and Kaylynn Mills:
(New Zealand, Solomon Islands, Papua New Guinea)
CRU
Paul and Andrea Goodrich:


(Northern Iraq)
Laurie Adams:


(USA)
CEA
Dan and Elizabeth Turk:


(Madagascar)
PCUSA Mission